Meet once a month with other bereaved parents, siblings and grandparents.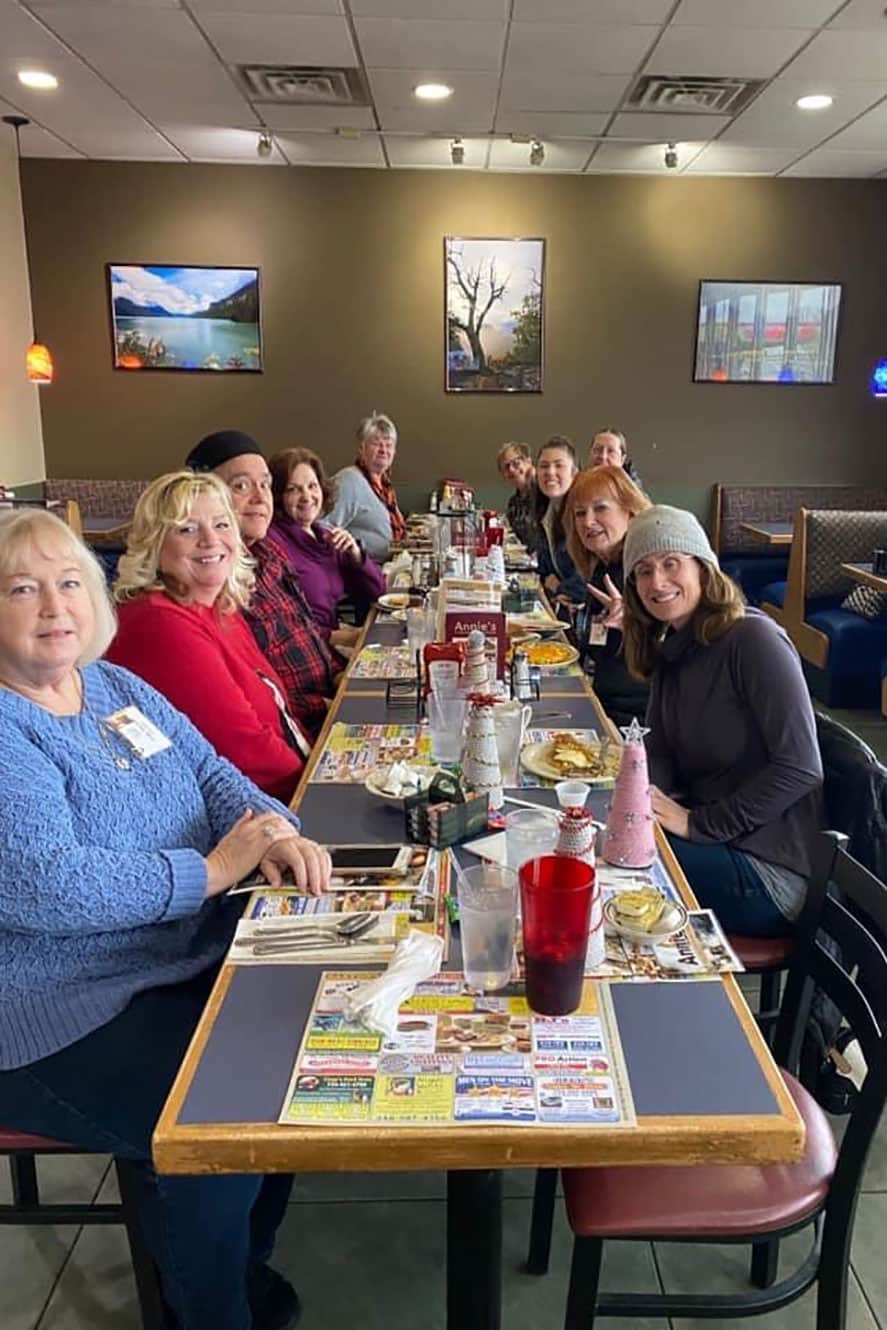 Join others once a month to share a meal and fellowship at a local restaurant.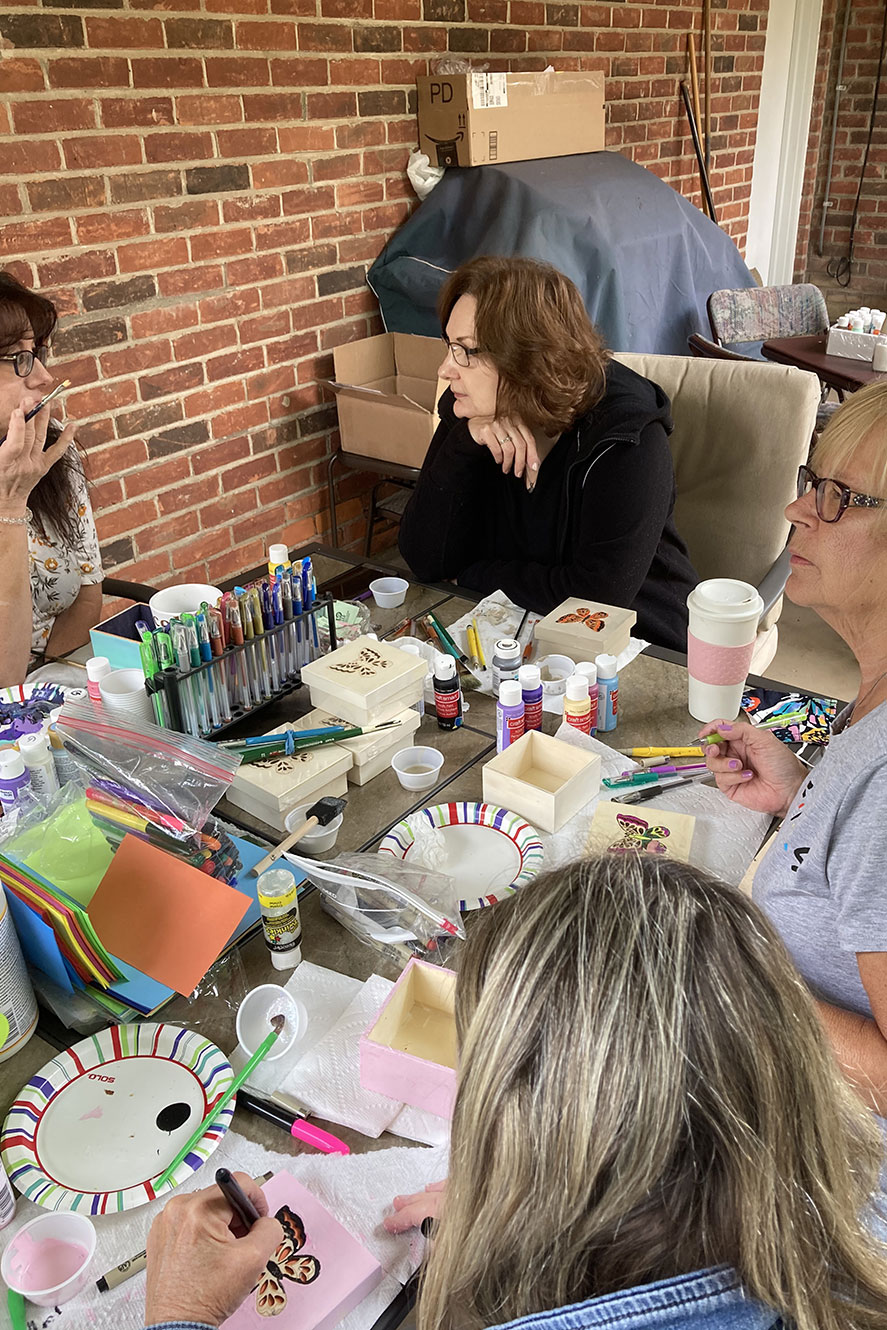 Meet to create a craft related to your child or just for a time of fellowship.
If you would like to be contacted by a member of the chapter please call the chapter phone at (734) 778-0800 or submit the following form.
Monthly Meetings
December 7 – 7:00 pm
St. Timothy's
December 20 – 6:00 pm
Grand Tavern
Craft Meeting
No Craft meeting
National Compassionate Friends

Copyright © 2023 The Compassionate Friends - Livonia Michigan Chapter | Powered by The Compassionate Friends - Livonia Michigan Chapter